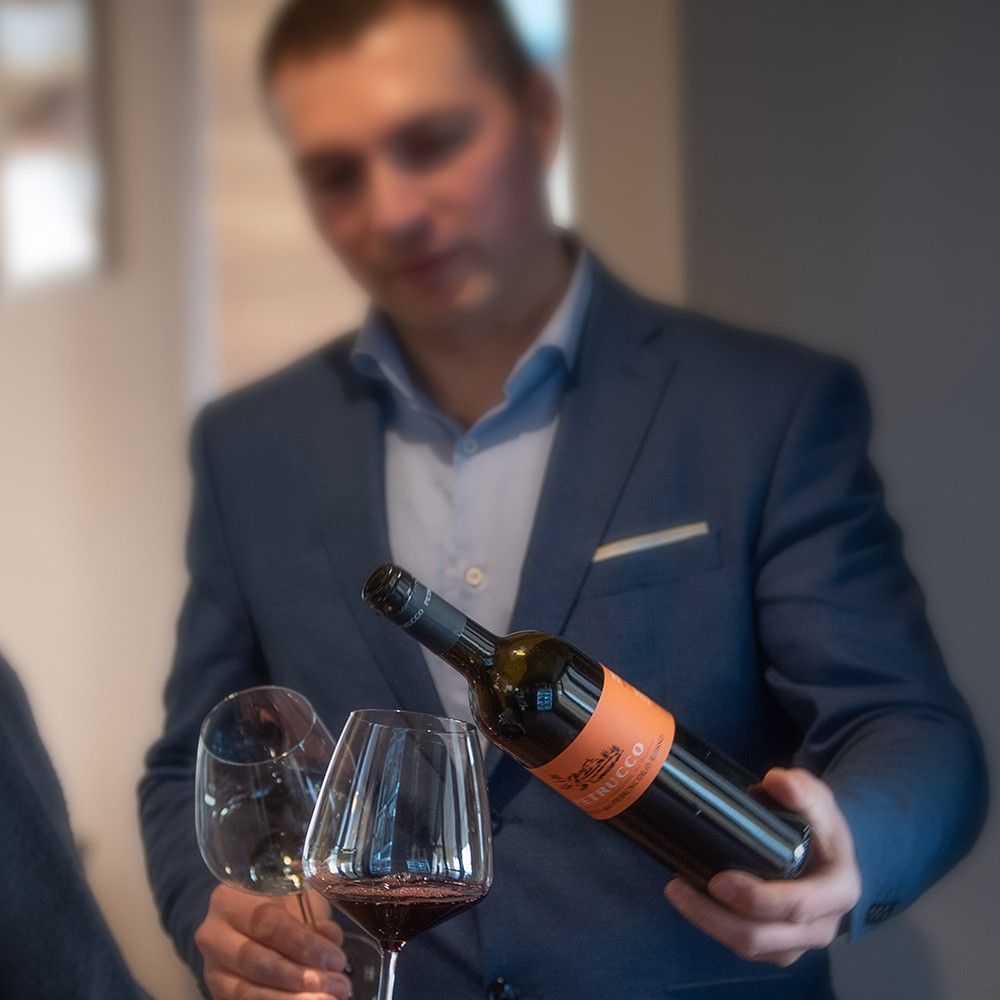 Intraprendenza, coraggio e fiducia sono la base per realizzare i sogni: lo sanno bene Florina e Marian, proprietari di Casa Valcellina. I coniugi hanno iniziato a sognare nel 2008, dopo essere arrivati in Italia, coltivando il desiderio di avere un'attività in proprio che diventasse un punto di riferimento della zona e che facesse sentire "come a casa".
Casa Valcellina è un sogno che si avvera. Nel cuore del Friuli Venezia Giulia, sorge una struttura che vuole raccontare attraverso l'ospitalità il territorio e che dimostra l'importanza di credere nei propri sogni.
Florina e Marian si sono innamorati del luogo, della cucina e delle persone e hanno dato forma all'impegno di fare sempre al meglio il proprio lavoro attraverso una nuova struttura ricettiva che racchiude un ristorante e un albergo a gestione familiare.
Casa Valcellina coccolerà i vostri palati con bontà di mare e di montagna e vi farà sentire come a casa grazie a nove camere e una suite.
"La casa è dove si trova il cuore. Noi il cuore l'abbiamo trovato qua, in Friuli Venezia Giulia"
Florina e Marian Enache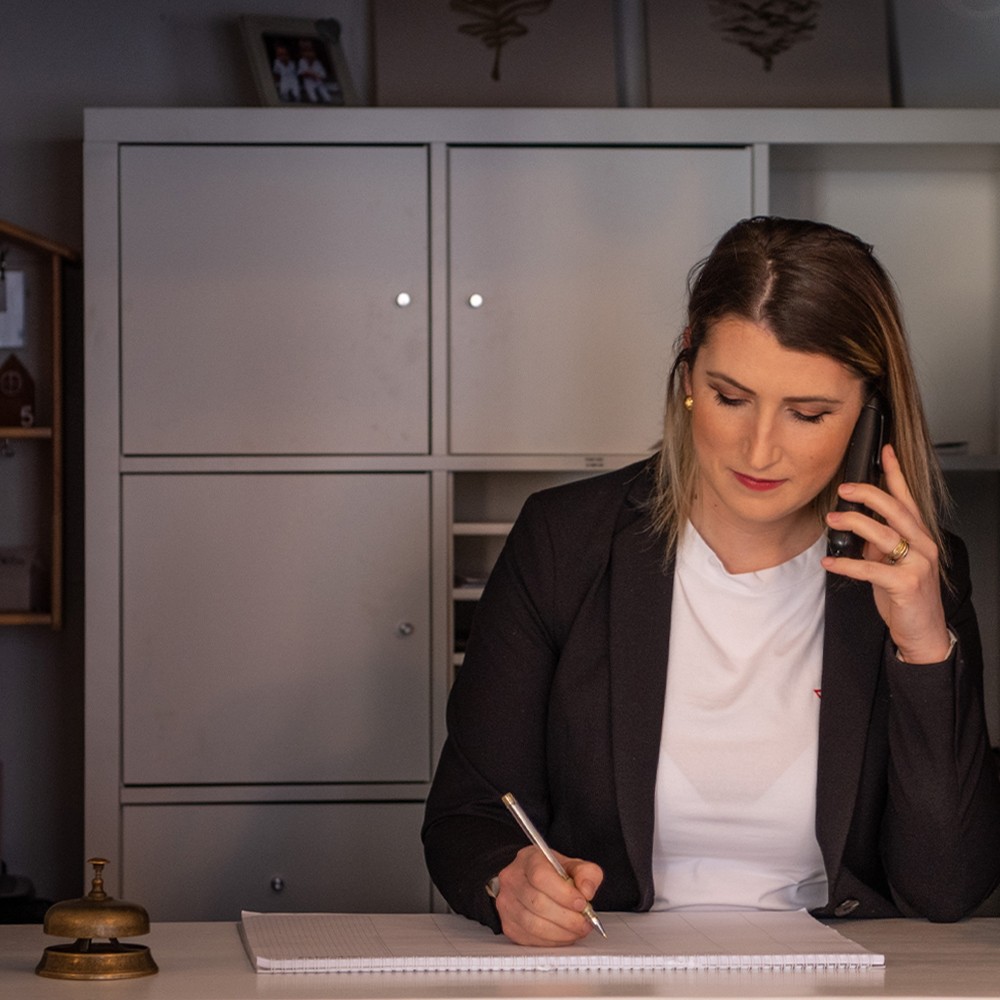 About Us
About Us
Florina and Marian Enache arrived in Italy in 2008, and after a series of experiences as employees, they felt the need to start their own project. In 2015, they took a big step – they took the helm of the Alla Casasola Restaurant in Maniago, seizing the opportunity to relaunch it. Over the years, they'd succeeded in making a name for themselves in the area, creating an identity for themselves and gaining a series of domestic and international awards.
It wasn't until 2020 that the great dream of an environment 'just their size' came true with the purchase of the former Grizzino, now Casa Valcellina in Montereale Valcellina. It was inaugurated on 16 December 2021 after a renovation that saw the couple's friends and relatives involved in the work.
'In our opinion, the key to our success was our decision to enhance the territory we'd come to know by amplifying its identity. We have continuously sought out local products and their uniqueness. Everything we discover we share with the customers, we tell them things that make visitors fall in love, and make them come back. With our dishes and wines, we also help many people of a certain age evoke memories of their childhood. This is what we like to do.'
Florina and Marian Enache