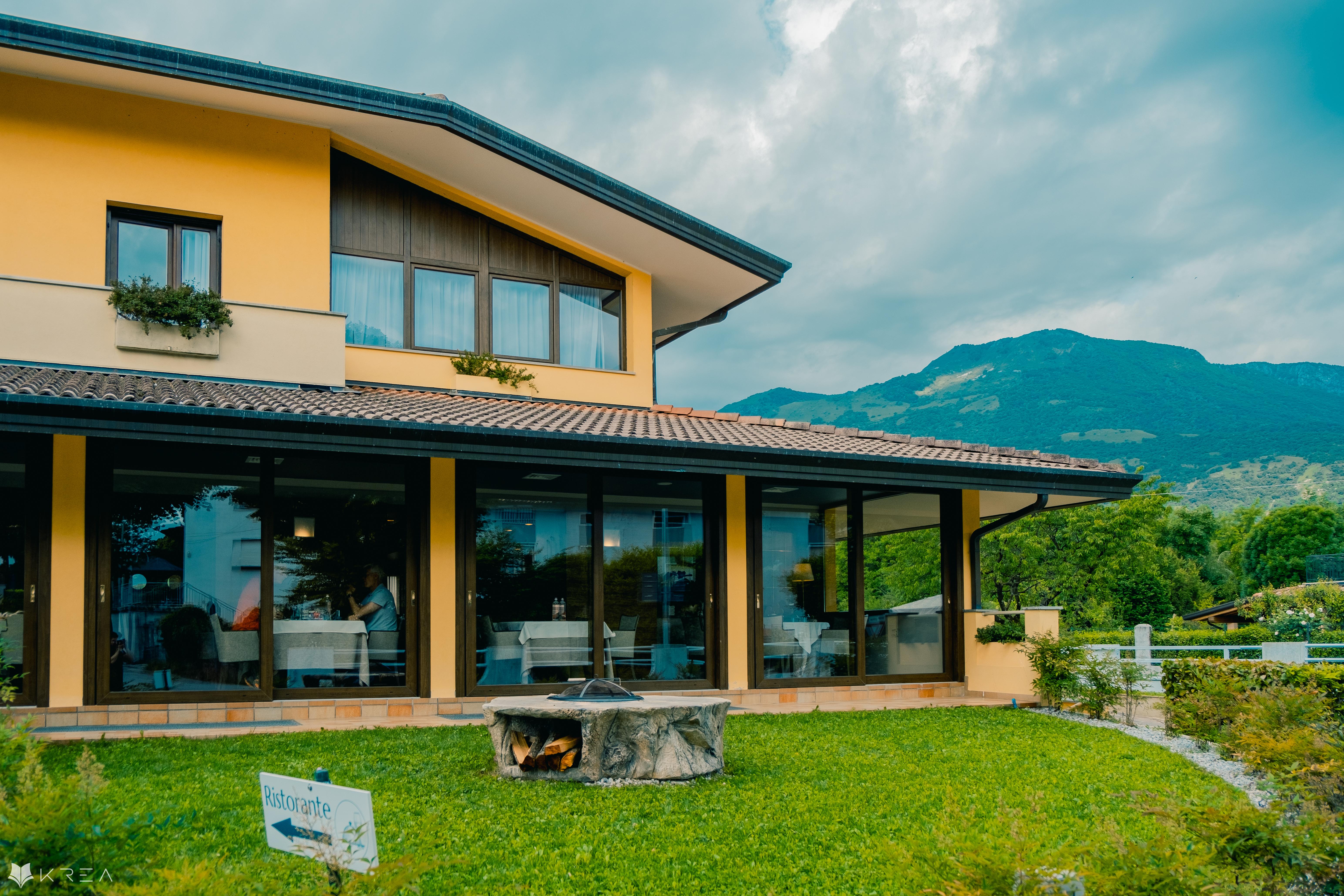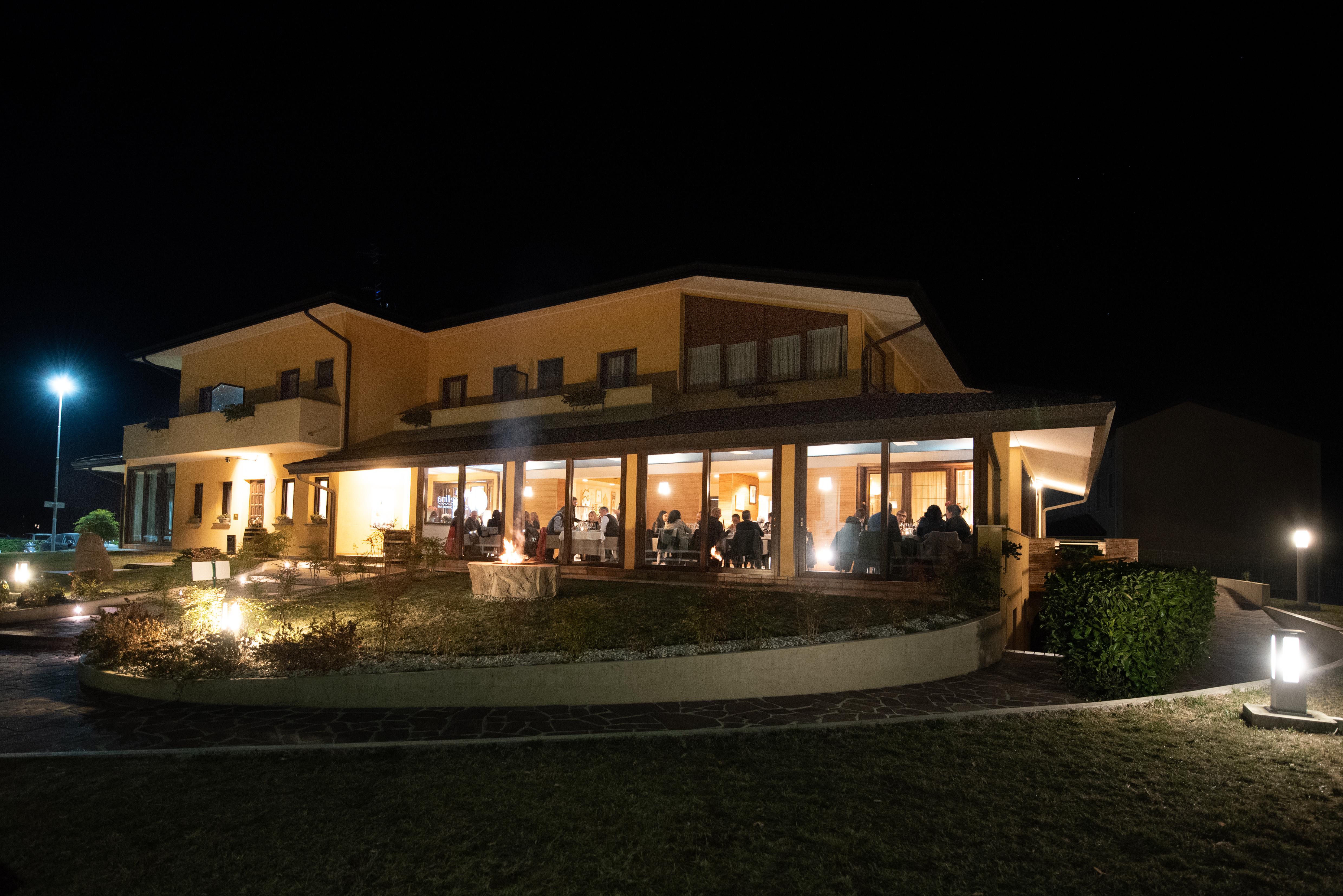 Casa Valcellina
Hospitality and taste in FVG
Casa Valcellina, restaurant and hotel located in Montereale Valcellina.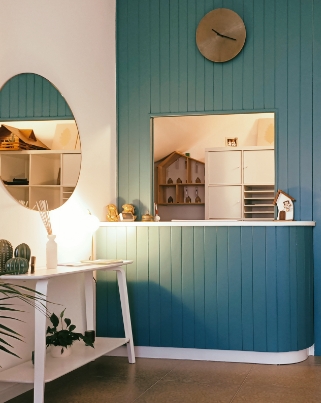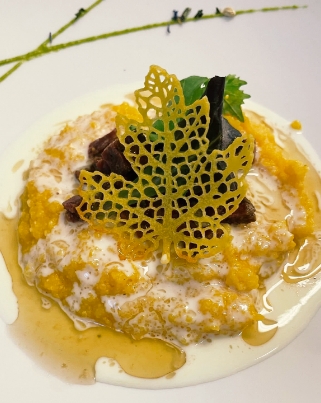 Book
Reserve a table
By clicking the button below you will enter our booking system. You can choose the date, time and number of people for your table.
Reserve a table
Stay with us
Hotel
Casa Valcellina is the ideal place for a relaxing holiday with family, friends or a business trip thanks to its convenient and easily reachable location and flourishing, tree-lined garden surroundings.
Rooms